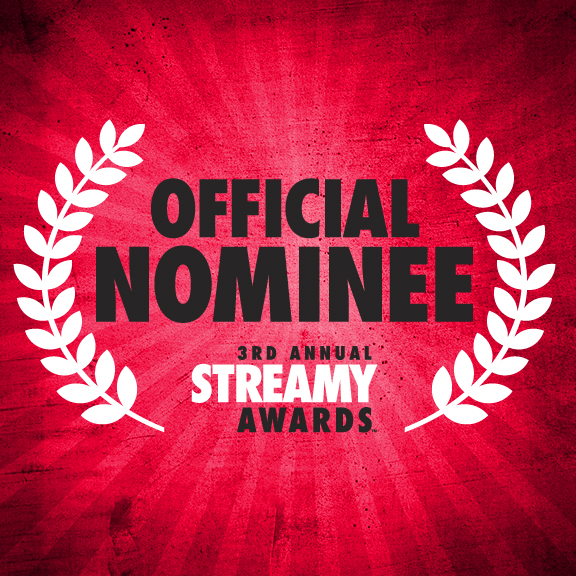 K-Town has been nominated by The Streamy Awards for Best Non-Fiction or Reality Series!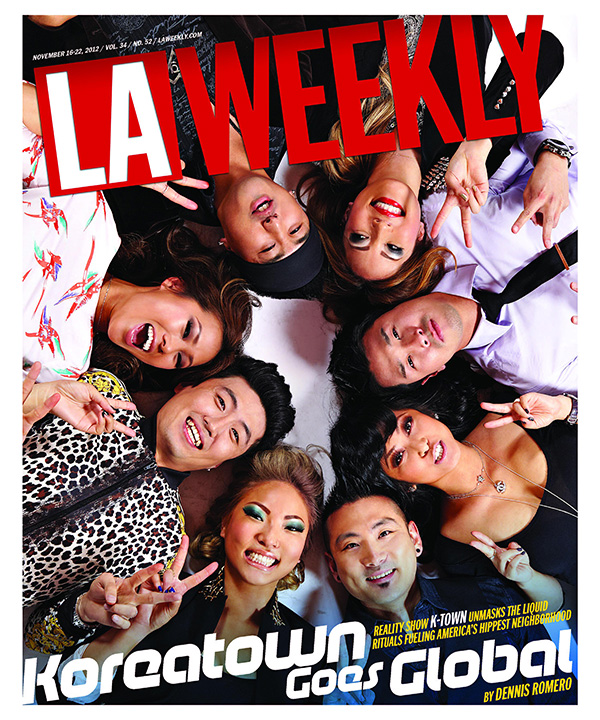 Hot off the press!  The K-Town cast is on the cover of this week's LA Weekly as part of their article on Koreatown.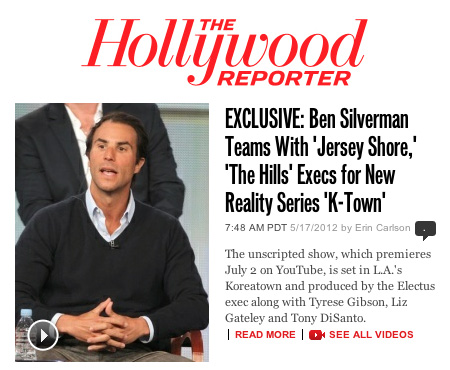 We're official!  Ben Silverman, founder of Electus, officially announced K-Town this morning on The Hollywood Reporter.