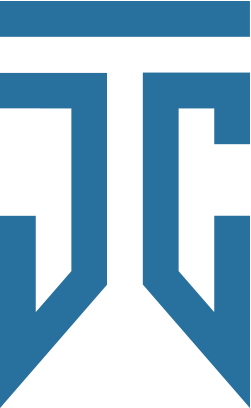 Journey East with Archie Kao
Chinese-American host Archie Kao takes international audiences on a journey through China's vibrant traditional and contemporary arts scene as he rediscovers his cultural heritage. Every episode will feature a specific neighborhood in China, its vibrant contemporary and traditional arts & culture scene, and the people responsible for not only preserving the area's heritage, but keeping it alive in new and exciting ways.
As an international actor and recent transplant to Beijing by way of Los Angeles, Archie Kao provides insight and commentary along the way, interviewing locals and experiencing the culture firsthand.
For additional info, visit Maplewood Media.