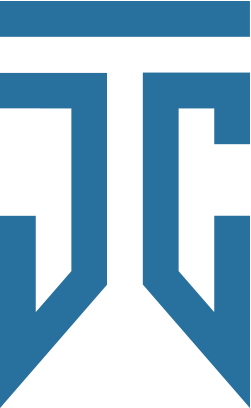 K-Town Reality Show (Season 2)
K-Town is a dynamic unscripted reality show that explores the lives of incredibly colorful Asian Americans who reside in the heart of Koreatown, Los Angeles. From karaoke bars to nightclubs, the series follows the cast as they discover themselves and what it means to be Asian American growing up in the 21st century. Executive produced by DiGa's Tony DiSanto and Liz Gateley, the former MTV execs behind Jersey Shore and The Hills, in association with Tyrese Gibson's HQ Productions.
This page is for season 2. To select a specific episode, click on the "Playlist" button in the top left corner of the video window.
To start from the beginning, click here to watch season 1 »
Check out some of the press K-town has received here.