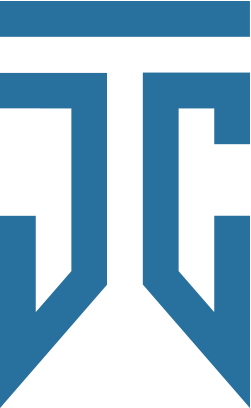 WAV Media is a mobile-first livestream video platform for emerging and A-list musicians and is a subsidiary of Naver Corp. (developers of the LINE messaging app).
As Head of Post-Production, I am in charge of post-production leadership, strategy, and creative direction for all VOD and livestream events. On my recommendation, I oversaw the design and construction of WAV's in-house post facilities, which included edit stations, motion graphics bays, SAN/NAS shared storage server, and a robust LTO archival system. I budget, schedule, and staff all in-house post-production and supervise any projects that are handled externally.
I also actively produce and direct both VOD and live events for WAV, including series such as The Takeover and Kickback. Other highlights include:
2017 – WAV partners with Rolling Loud music fest for their winter festival in the Bay Area. Artists perform on the WAV stage and film exclusive content backstage for two of our new shows: Visions and Re-Mixology.
2018 – WAV partners with GOOD Music to premiere two new albums with Kanye West. In May, we travel to Jackson Hole, WY to livestream a celebrity-filled exclusive listening party for his latest album, Ye. The following week, we travel to Southern California for another livestream listening party, this time for Kanye's collab with Kid Cudi, Kids See Ghosts. I had the pleasure of producing and co-directing both events.
Watch the video above for a taste of some of the premium livestreams we've produced at WAV.